Welcome to Nasnico!
Let NASNICO BUILDING COMPANY transform your ideas into reality!
NASNICO's greatest strength is its capability to follow all aspects necessary in the process of developing a project, from the concept of an idea to its realisation. NASNICO guarantees unique, high quality and an exclusive project, custom designed and built with care to meet the desires of each individual client.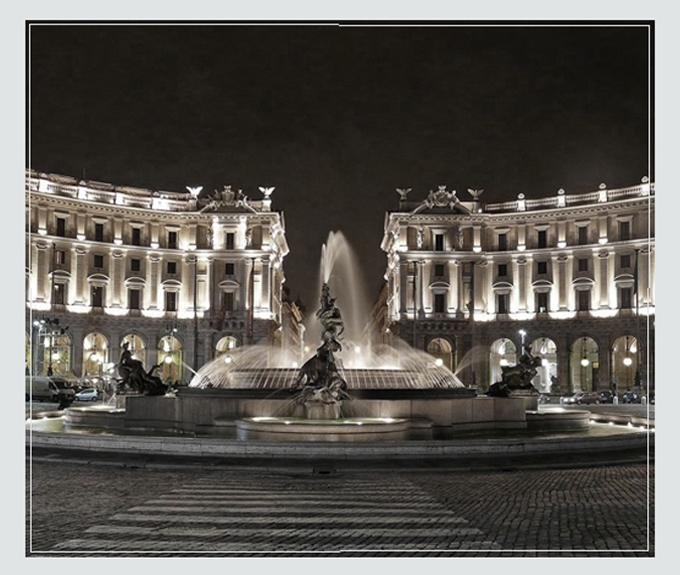 Design Concepts
Creating a residence involves art and beauty, engineering, values and beliefs. Freindship and team-working. We bring it all together
Realisation Process
NASNICO implement a constant inspection and monitoring process to ensure a complete service of the highest quality. Read more
Wellbeing - 'Vita Sana'
NASNICO places great emphasis on the quality of the environment as it has a great importance for our well being and impacts immediately on our health.
Premium Plaster
NASNICO Premium Plaster is an Internal / External natural lime based wall coating also know as Polished Plaster.
CONSULTING
Before we do anything else, we take the time to properly understand what you really want and actually need from your new residence. We can often uncover time and cost savings at this stage.
DESIGN
Nothing inspires more than excellent design. The collaboration between NASNICO and you won't just make your space look right, but will make sure it works - whatever you want it to achieve, within your budget and your timescales.
SPACE-PLANNING
NASNICO will work closely with you to create an architectural concept that fits the culture of your family and delivers the most efficient and productive use of your space.
WORKS
NASNICO is committed to bringing everything together and getting it done- on time, to budget. This process begins with NASNICO assembling the right team of professionals and will keep you updated throughout the build with regular communication.